About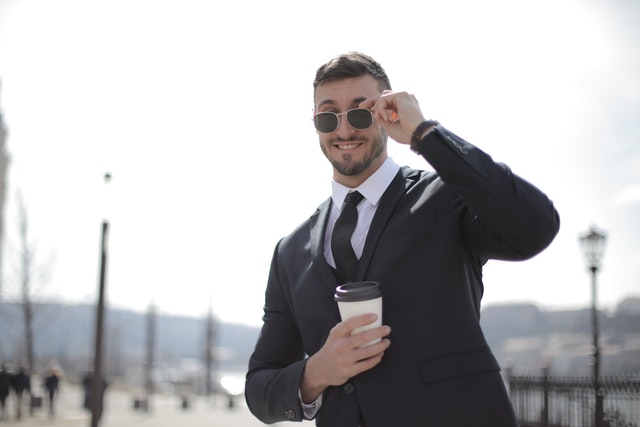 I am a recent college graduate who moved from Ohio to Connecticut to further my career in real estate. I was initially scared to make such a big change in my life, but after doing some research I found that it was the best decision for me.
When I moved to the city, my goal was to get a job in a real estate firm as quickly as possible. I interviewed with a few firms and ultimately landed an offer from one of the top firms in the city. I was able to land this job because I have previous experience as as an assistant property manager for an estate agency where I lived before.
The job is challenging and I have to work hard every day in order to advance my career. Fortunately, I enjoy the work and enjoy meeting new people on a regular basis as I help buyers and sellers fulfill their housing needs.
I believe that if you are passionate about real estate and have the drive to succeed, then moving to the city is the perfect way to start your career.
I've been wanting to start a blog for a while now because I think it would be fun and informative to share my experiences and knowledge with anyone who is interested in starting their career in real estate or getting into the market.
Thanks for reading!